USES
Bring Hotseat Warmers to professional sporting events, outdoor concerts, and your kid's games. They're also great for camping, hunting, and fishing.
BENEFITS
Forget about leaving the game early because of cold weather. Make cold weather games tolerable and stay warm with up to 7 hours of heat!
12"X12" single use seat warmer

Non-residue Peel & Stick Adhesive

Air activated, Lasts up to 5 hours

Great for cold games, hunting, fishing, camping, skiing
charity
Hotseat Warmers LLC has proudly collaborated with Backpacks For Life. Backpacks for Life is a 501c3 non-profit charitable organization, that provides veterans in need with daily essentials and resources they can't provide for themselves. With each Backpack, they hope to give our veterans the tools they need for a second chance at life.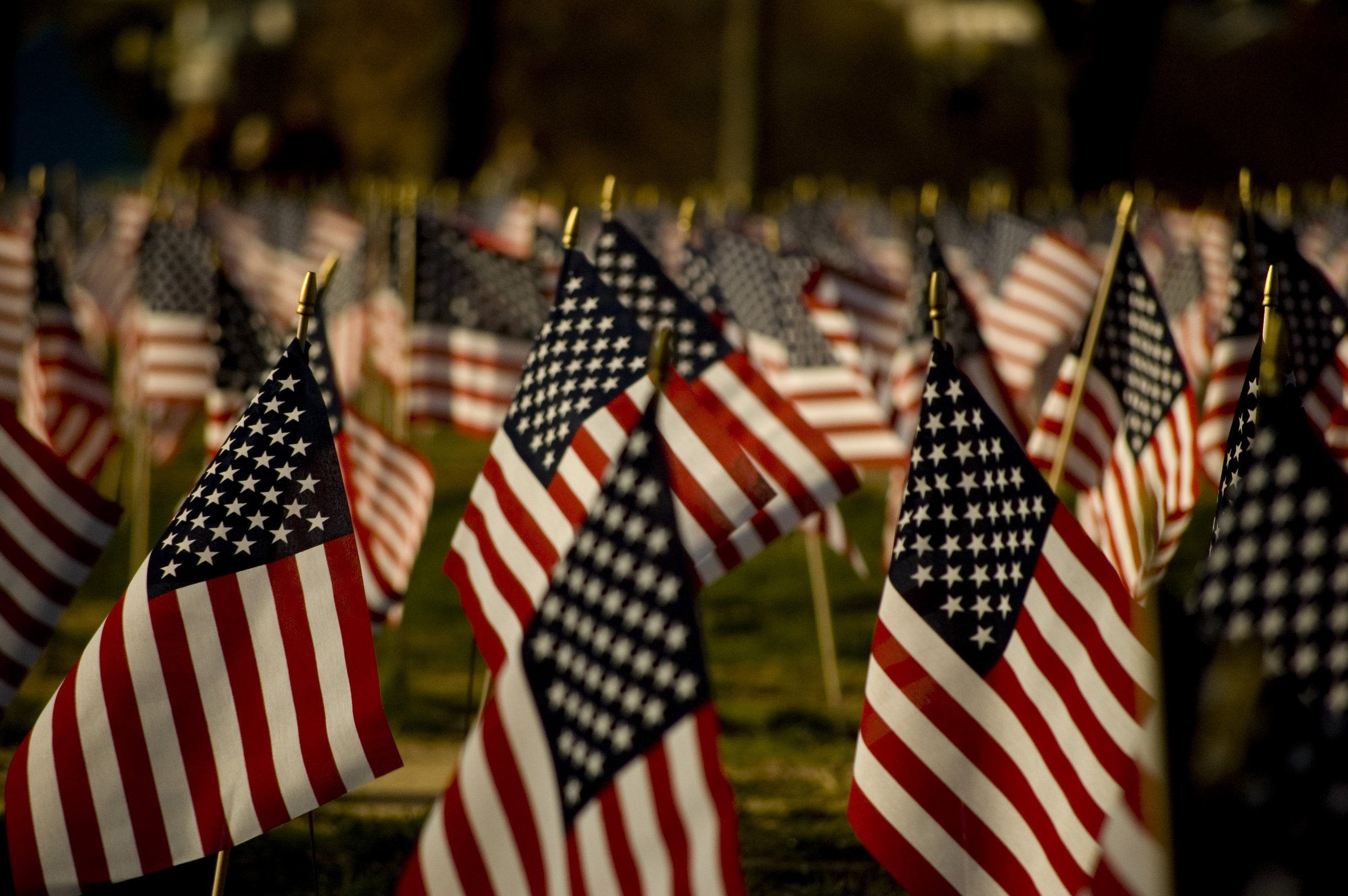 Steve Baureis, Founder/CEO & Inventor of Hotseat Warmers LLC, thought of his product idea after attending a frigid NFL game in 2010. He researched tirelessly for an existing product that could keep his stadium seat warm and comfortable for hours, but to his surprise, found nothing.
After six long years, his patented protected "disposable seat warmer" now serves as a solution for fans around the world. In early 2015, Steve teamed up with best friend & business partner, Jerry, to refine the product, and develop the company's infrastructure. The first ever "Hotseat Warmers" were rolled out just in time for the 2015 season, and are now offered at several NFL & Collegiate stadiums.

Steve graduated from Moravian College in 2000, where he played Center for the Moravian Greyhounds Football Team. He earned a Bachelor's Degree in Criminal Justice and has spent his career in the private sector in Sales & Business Management. Born in Walnut Creek, CA. Steve was raised in New Jersey. He and his wife are the proud parents of a daughter & son, and currently reside in Essex County, NJ.

Jerry Gauthier, COO, lifetime New Jersey resident, currently resides in Sussex County with his wife & baby girl. Jerry earned a degree in Finance and has spent his career in Banking.